Peter Auricchio, D.M.A.
Trumpet Performance and Pedagogy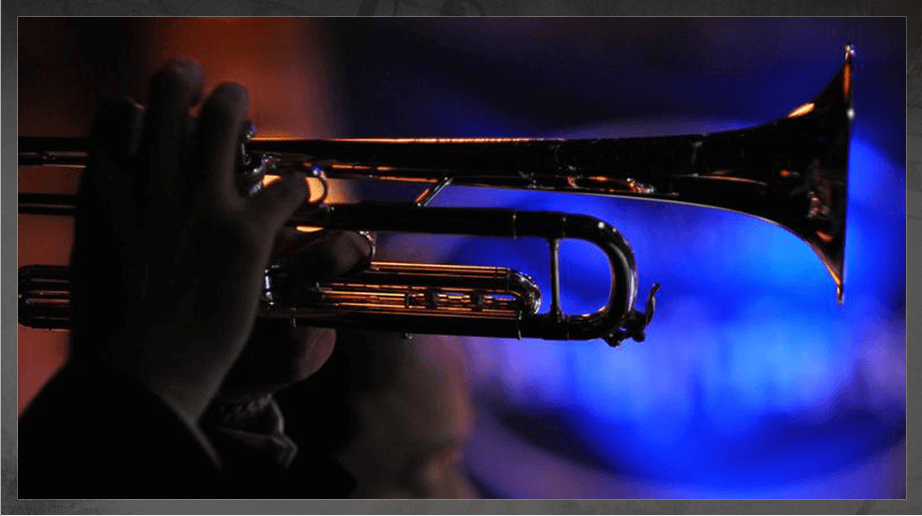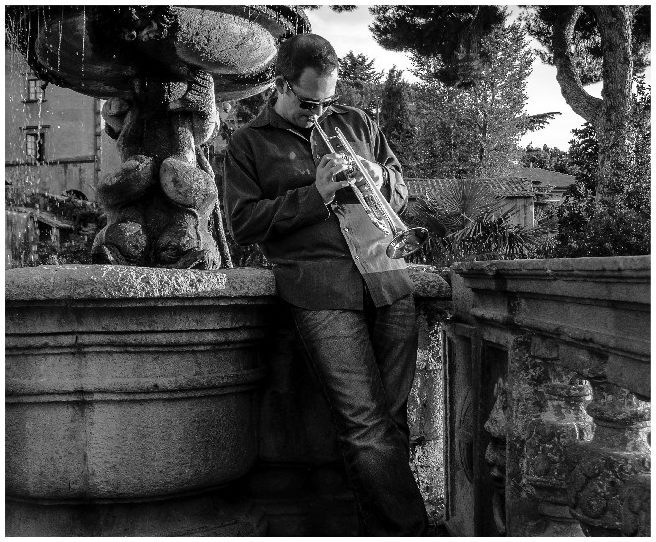 Trumpet Player and Brass Pedagogue
Based in New York
Comfortable and Confident in All Styles of Music.
Mastery of Multiple Keyed Trumpets, Mutes, Accessories, Pro-Audio and Recording Technologies.
Experienced Ensemble Musician with the personality, drive and ability to meet and exceed expectations through cooperation, collaboration and listening.
With concerts scheduled regularly and a full studio of diverse, hard working students, Dr. Auricchio is an active performer and teacher in the New York area. Over the course of his career, he has performed in forty-nine of the fifty United States. He has presented masterclasses on the nature of being a freelance trumpet player in the 21st century at several major universities. He has appeared live on both television and radio and collaborated on several recording projects. Over and above his experiences in the states, he has performed internationally, ranging five countries across two continents. Peter has been a member of several national Broadway touring companies, including Cole Porter's Kiss Me Kate! in 2004 and Rogers and Hammerstein's Cinderella in 2019. 
Dr. Auricchio earned his Doctor of Musical Arts degree from Stony Brook University in 2022, where he studied with Kevin Cobb of the American Brass Quintet. In 2007 Peter earned his Master of Music degree in Brass Performance with an emphasis in jazz from The University of Denver, Lamont School of Music, where we studied with jazz master, Alan Hood. He received his Bachelor of Music degree in Brass Performance from the Boston University College of Fine Arts in 2003 where he studied with internationally renown recital soloist, Terry Everson.